Main content starts here, tab to start navigating
About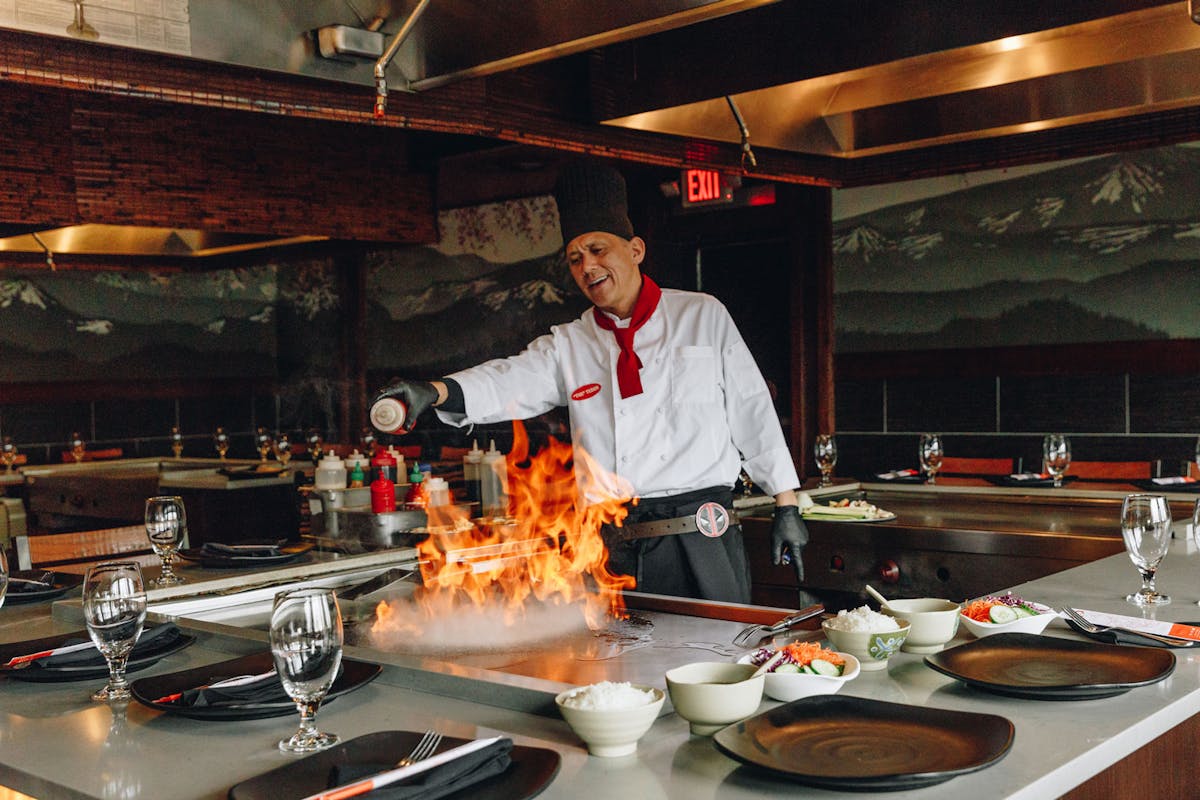 We're Shaping a New Hibachi Experience
Chef Teddy Quinones brings his talent and passion to NARA, offering unique specialty items made from scratch. Shareables and fresh sushi, NARA's menu truly has something for everyone. Enjoy hand crafted cocktails, fine sakes, wine, and beer at your hibachi table or in the private bar lounge area.
Where Creative Culinary Meets Ambience
Situated in a quaint region of Japan, the city of Nara represents beauty, fine flavors and experiential Japanese cuisine. NARA Hibachi & Sushi Lounge is a place where we gather to celebrate and indulge in the senses. Join us for fiery hibachi or the pleasure of grilling your own savory meats and seafood on sizzling hot rocks right at your table.